[Exton, PA, January 18, 2022—]
Featuring a 40-day journal and Scripture-based "toolkit," new book offers readers a day-by-day blueprint for moving from a life of worry to a life of praise.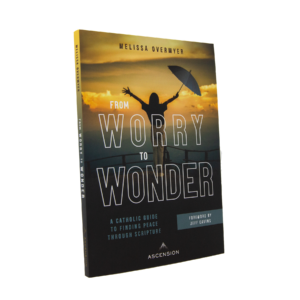 In her debut title from Ascension, From Worry to Wonder: A Catholic Guide to Finding Peace Through Scripture, Bible teacher Melissa Overmyer weaves Scripture passages, Church teaching, and personal anecdotes together to guide readers from a life of worry into a life of "wonder" at God's goodness. Rich with guided prayer prompts, self-reflection questions, and practical tips for implementing these new habits of trust and praise in difficult times, Melissa's book leaves her readers with the cozy feeling that she's right at their side, encouraging them each step of the way.
"My hope is that this book will bring my readers to wholeness, happiness, and peace," the DC-based writer and mother of four explains. "By the grace of God, no matter what comes their way, I pray that each of my readers may go from 'worry to wonder,' living fully every moment of every hour of every day as they place their lives in God's loving and very capable hands."
In addition to dozens of favorite Scripture passages and practical tips for building daily habits that promote trust and gratitude towards God, Melissa also gives her readers a glimpse into difficult seasons in her own life that led to great spiritual growth, particularly the total loss of her family home to a fire and also the harrowing neck injury one of her daughters sustained while surfing.
"I wrote this book to share with others what I discovered in Sacred Scripture. It has brought me great peace. By God's grace, he used his Holy Word, the sacraments, and the teachings and practices of the Church to bring me daily from worry to wonder. And I know he can do the same for each of us."
Endorsements from the book have been pouring in from Catholic leaders including Jeff Cavins, who wrote the book's foreword, and Christine Wittman, a professional Catholic counselor who penned an enthusiastic introduction.
Wittman writes, "If you have been asking God for deliverance from the worries that have been plaguing you, this book will be extremely helpful. This is the season to grow in confidence and courage. It is time to trade in worry for wonder."
Special Features
From Worry to Wonder: A Catholic Guide to Finding Peace Through Scripture includes:

"The Worry-to-Wonder Checklist"—a practical, easy-to-follow, daily guide
"Talk-Back Truths"—Scripturally based statements to combat worrisome thoughts
Curated Scripture verses focused on God's guidance and care
A 40-day guided journal for implementing new habits of trust and praise
A "toolkit" including recommended prayers, hymns, and further reading
About Melissa Overmyer
Melissa Overmyer is a dynamic evangelist, author, and speaker. She is the founder of Something Greater Ministries, which fosters prayer, Scripture study, and community while presenting the teachings of the Catholic Church. Author of several books, including From Worry to Wonder, Melissa is a convert to Catholicism and is pursuing a master's degree in Catholic theology with a concentration in Sacred Scripture through the Augustine Institute. Melissa is the mother of four daughters and lives with her husband in Washington, DC.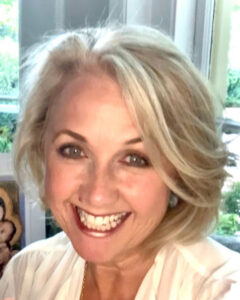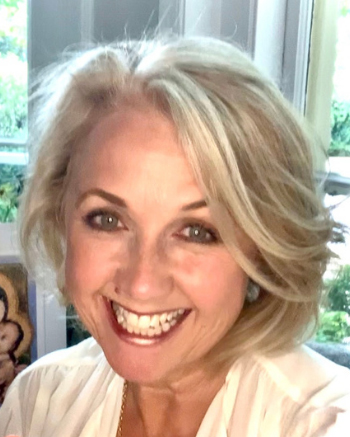 About Ascension
Ascension is a multimedia network and the leader in Catholic faith formation and digital content. Over the past 20 years, Ascension has helped nurture the faith of over 10 million people in over 8,000 parishes through more than 50 unique faith formation programs and the Ascension Presents media and YouTube platforms.
Media Contact: Lauren Joyce at Newsroom@AscensionPress.com