[Exton, PA, May 25, 2022—]
The leader in Catholic faith formation brings home first-ever Gold award as well as several Silver and Bronze accolades in prestigious annual competition
Ascension continues to prove its excellence in video production, winning 1 gold, 1 silver, and 3 bronze: a grand total of 5 Telly Awards for 2022. These awards accompany Ascension's 21 Telly Awards from previous years, proving the company's long-lasting success in video production.
2022 Winners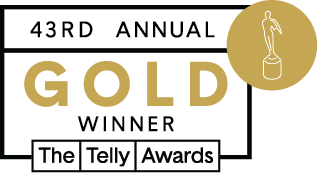 Gold Award Winner
Silver Award Winner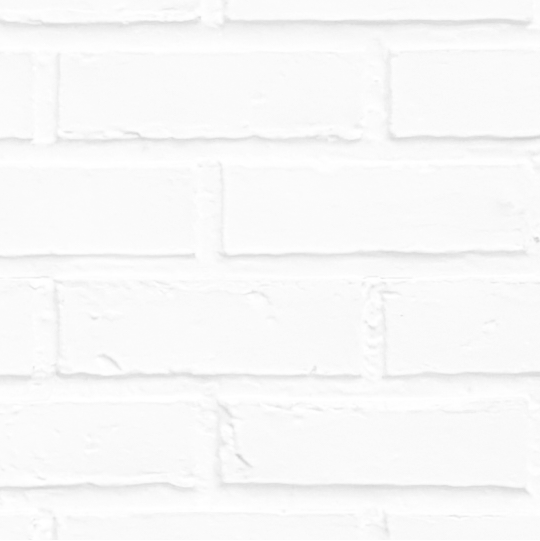 Ascension at the Telly Awards
The Pennsylvania-based company now boasts 26 total Telly Awards across multiple years. This year's gold-winning ad features the dynamic video program Venture: The Bible Timeline for High School. Another noteworthy Telly winner for 2022 is Connected: Catholic Social Teaching for This Generation, which won both a silver and bronze award.
Over half of Ascension's winning entries this year were video ads for the company's own products, highlighting the prowess of the small company's in-house video team.
"Ascension is committed to presenting the truth and beauty of the Catholic faith in everything that we do" comments Ascension President and CEO, Jonathan Strate. "It's an honor to see the Telly Awards recognize that the content we create and the experiences we provide for our customers are visually stunning, and capture the beauty of God's creation."
Founded in 1979, The Telly Awards receive over 12,000 entries each year from all around the world. Beginning their streak in 2019, this is the fourth consecutive year that Ascension has been named a winner in this prestigious competition.
Ascension's ad for "Venture" won Gold in the 2022 Telly Awards
Ascension is a multimedia network and the leader in Catholic faith formation. Over the past 20 years, Ascension has helped to nurture the faith of over 10 million Catholics through award-winning books, the chart-topping Bible in a Year podcast, more than 50 unique faith formation programs, and Ascension Presents, which hosts the largest Catholic YouTube channel in English.

Media Contact
For author interviews or other media inquiries, please contact Lauren Joyce at (484) 876-1400 or Newsroom@AscensionPress.com.