Rejoice! Advent Meditations Series Press Kit
---
View press releases here.
*Please download the press kit for all included on this page plus downloadable resources, downloadable cell phone backgrounds, and sample interview questions.
Series Pages
www.RejoiceProgram.com

Rejoice! Advent Meditations with the Holy Family
Rejoice! Advent Meditations with Joseph
Rejoice! Advent Meditations with Mary
Trailers
Promotional Photos & Graphics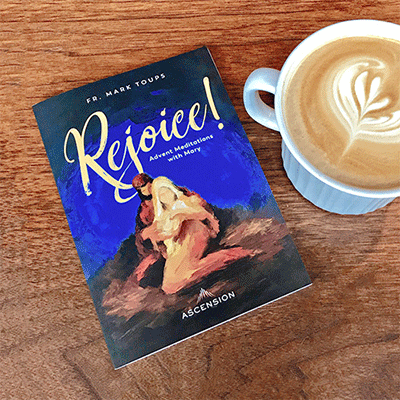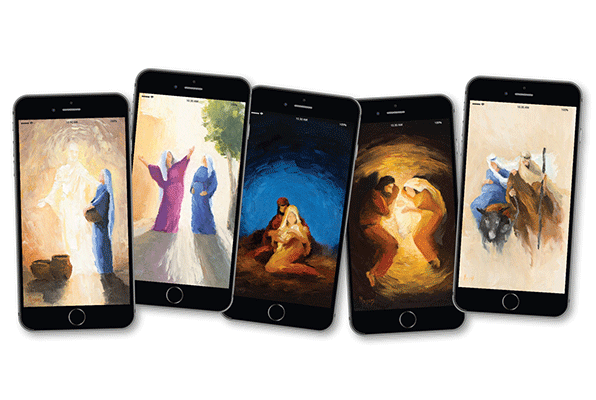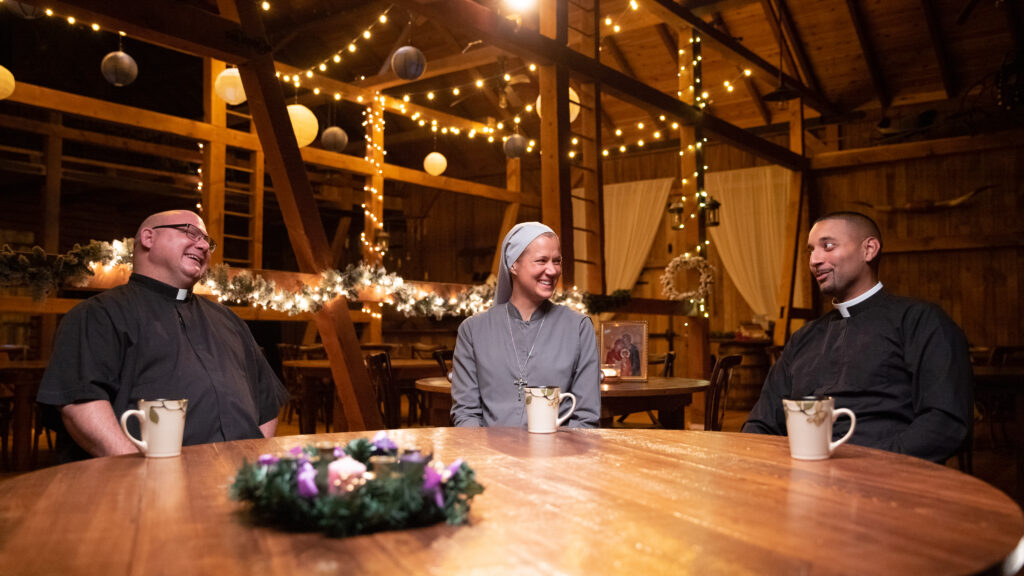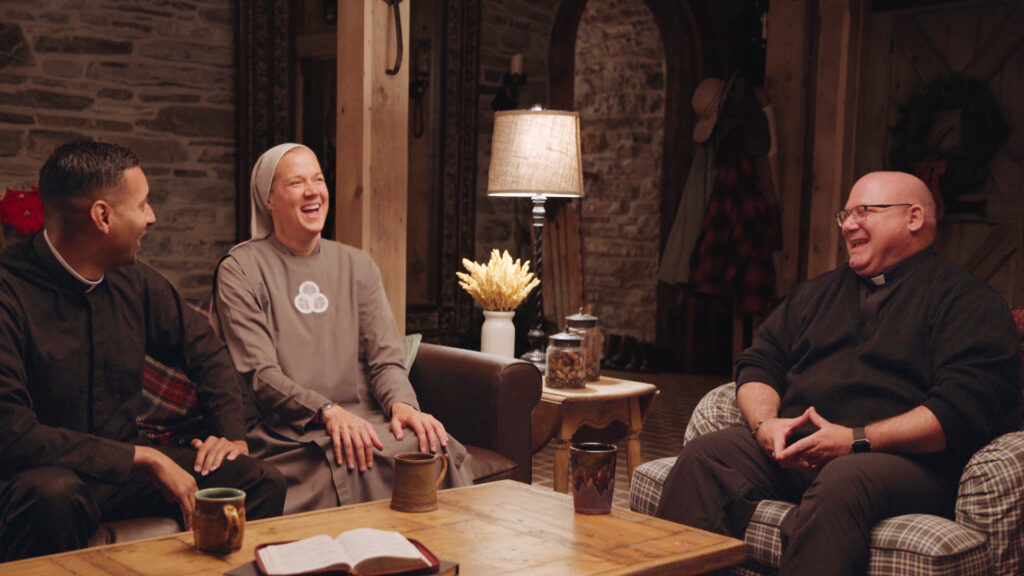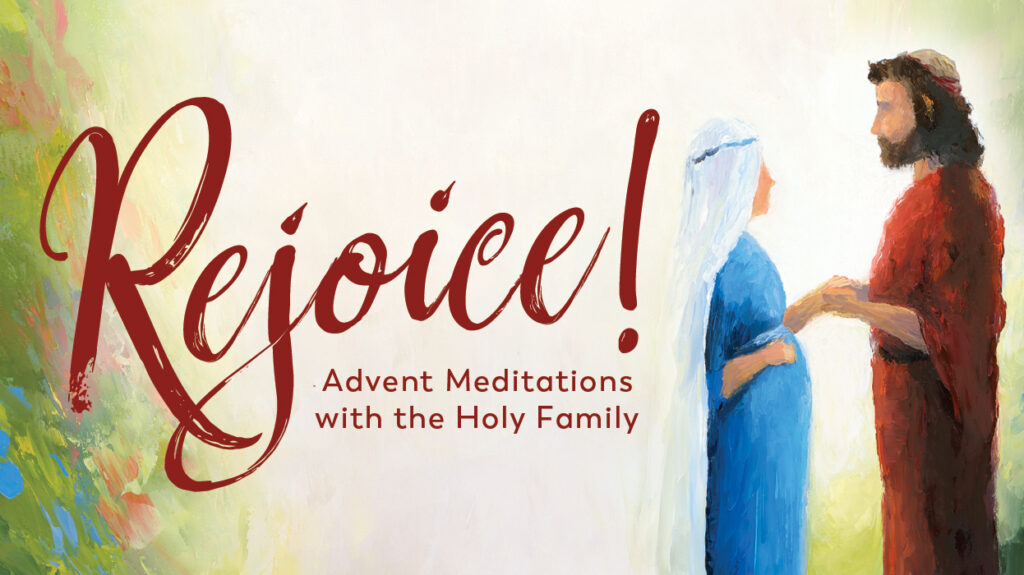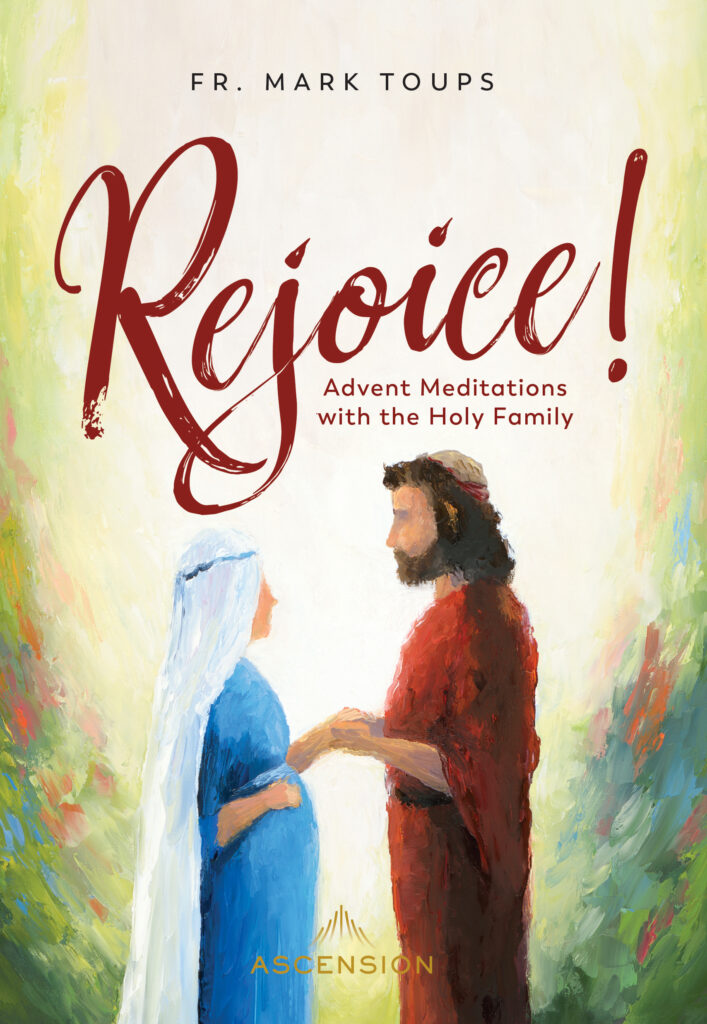 Product Images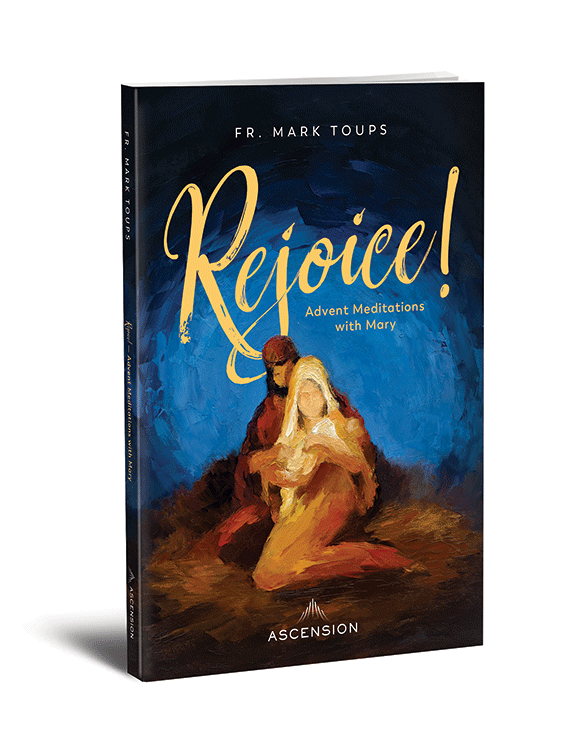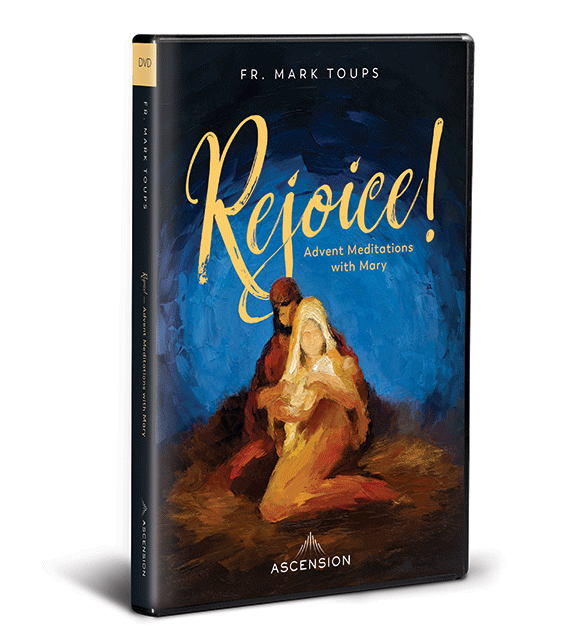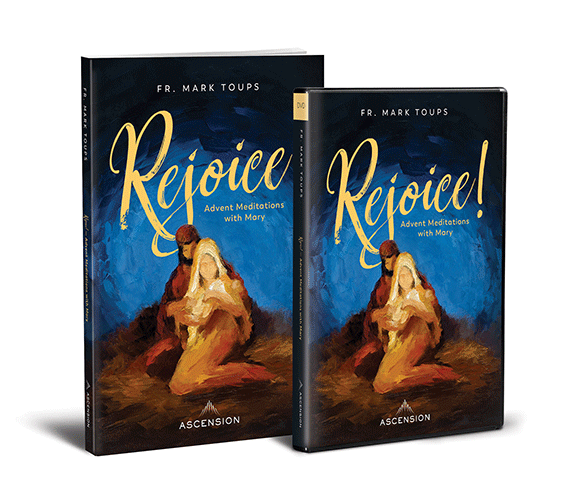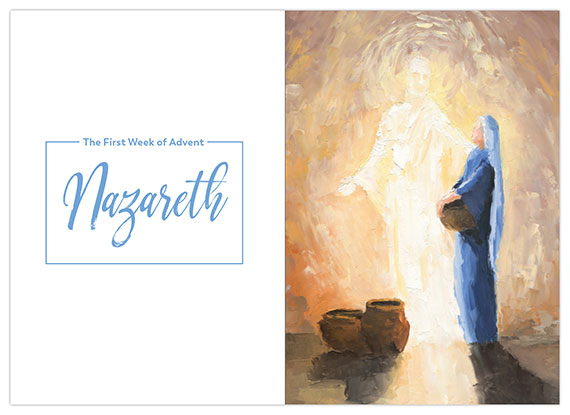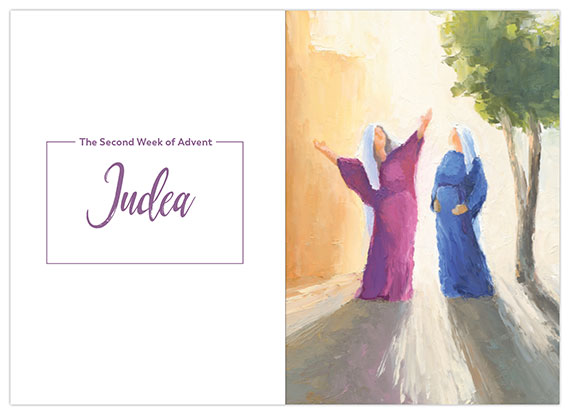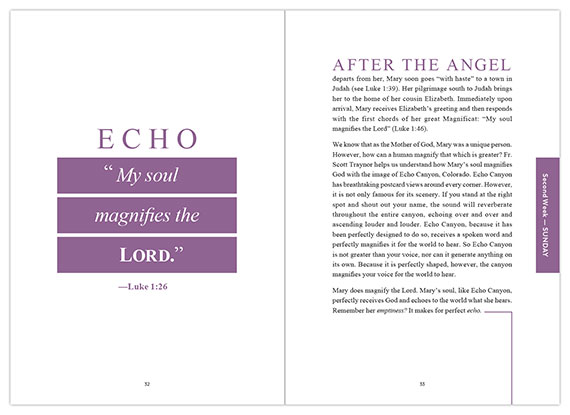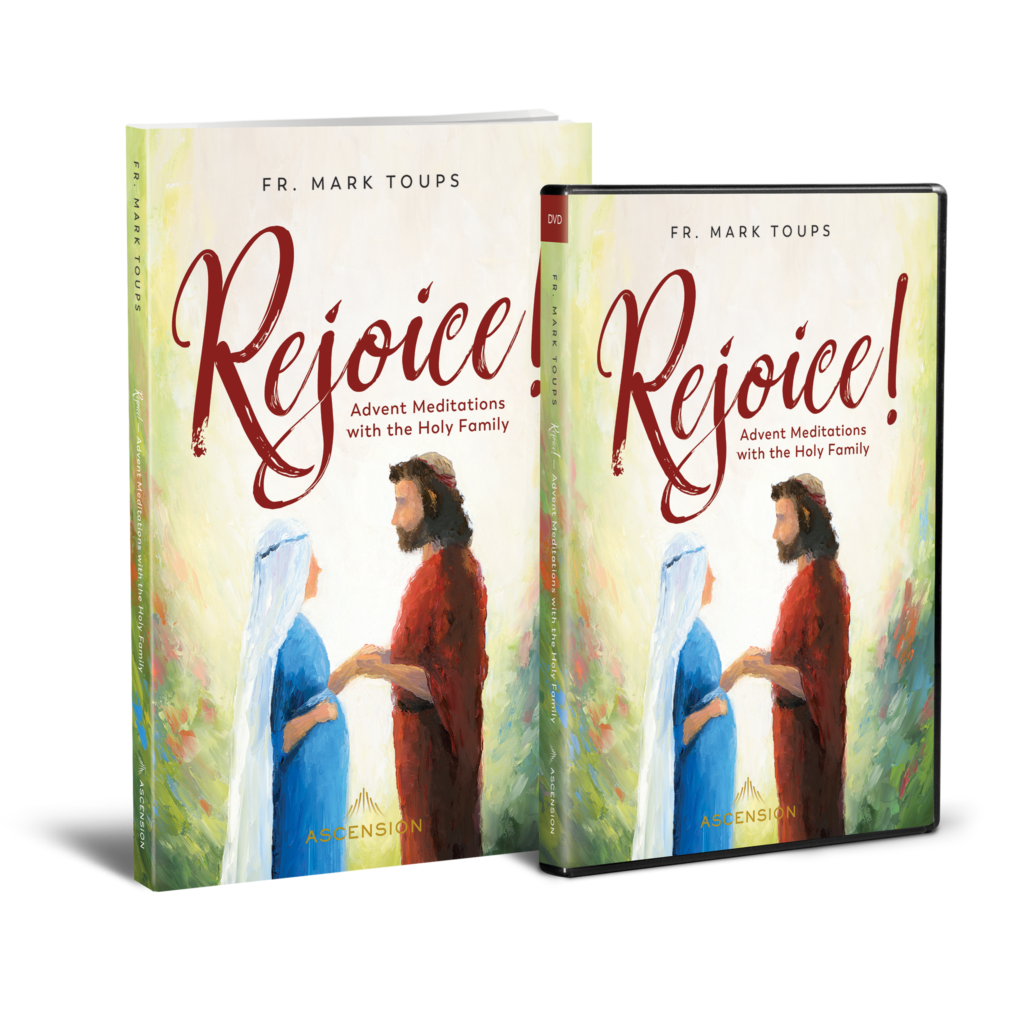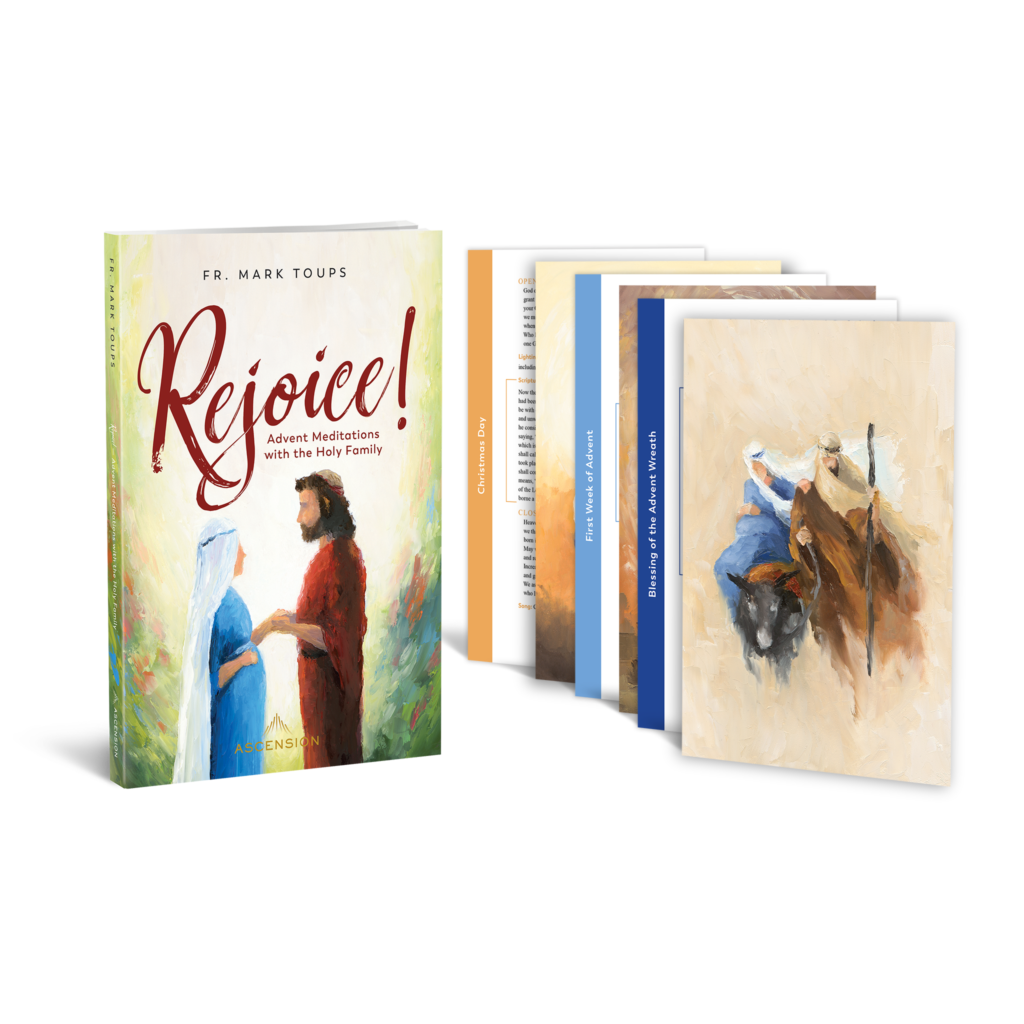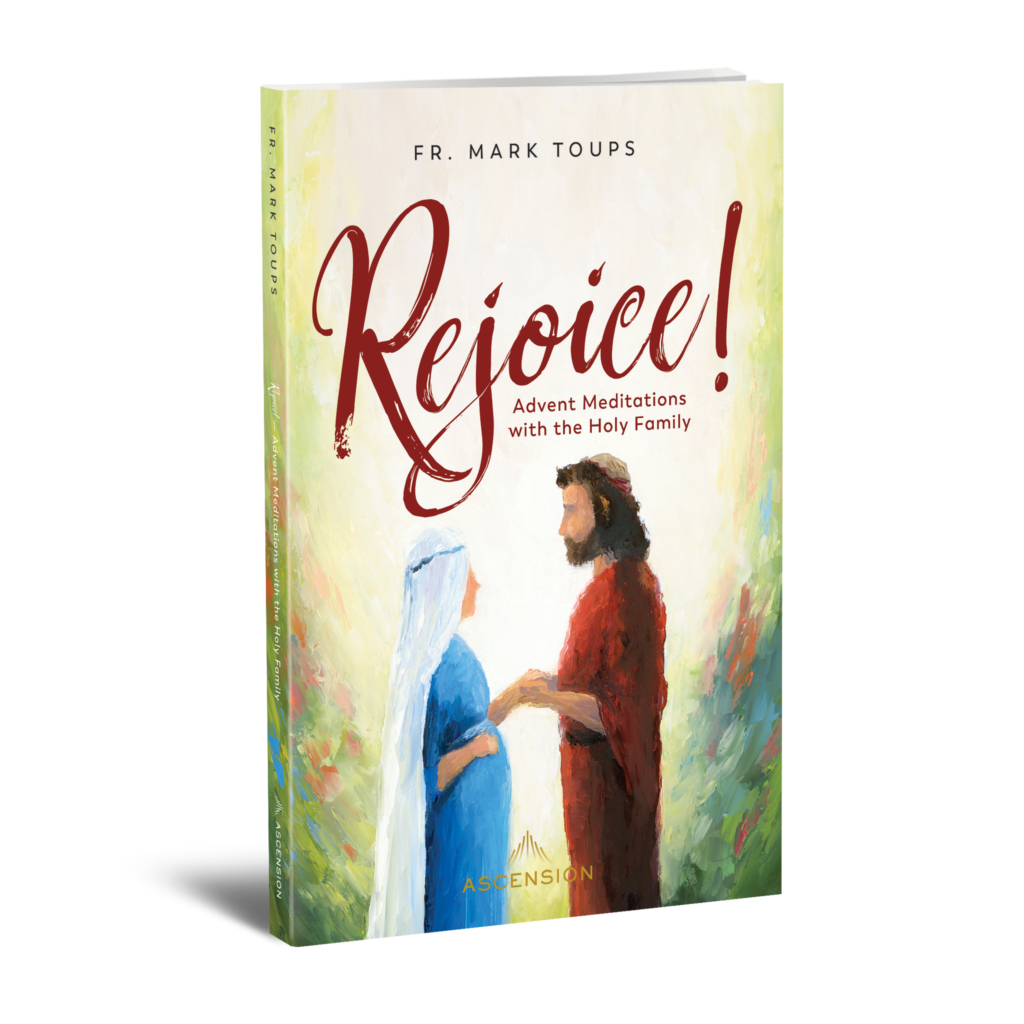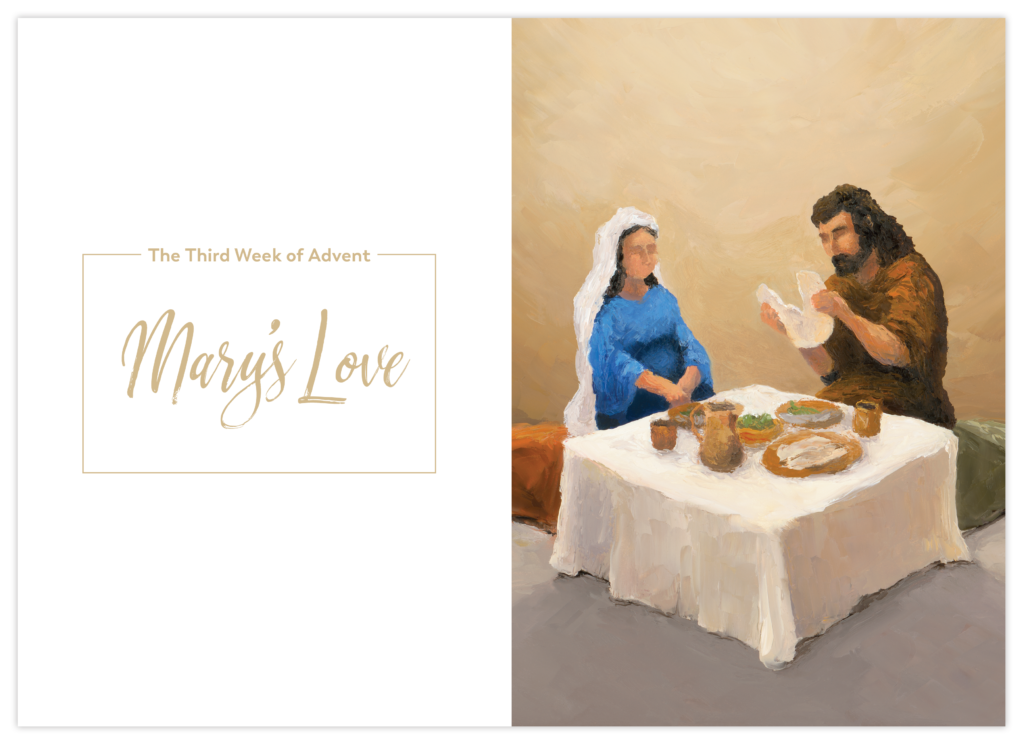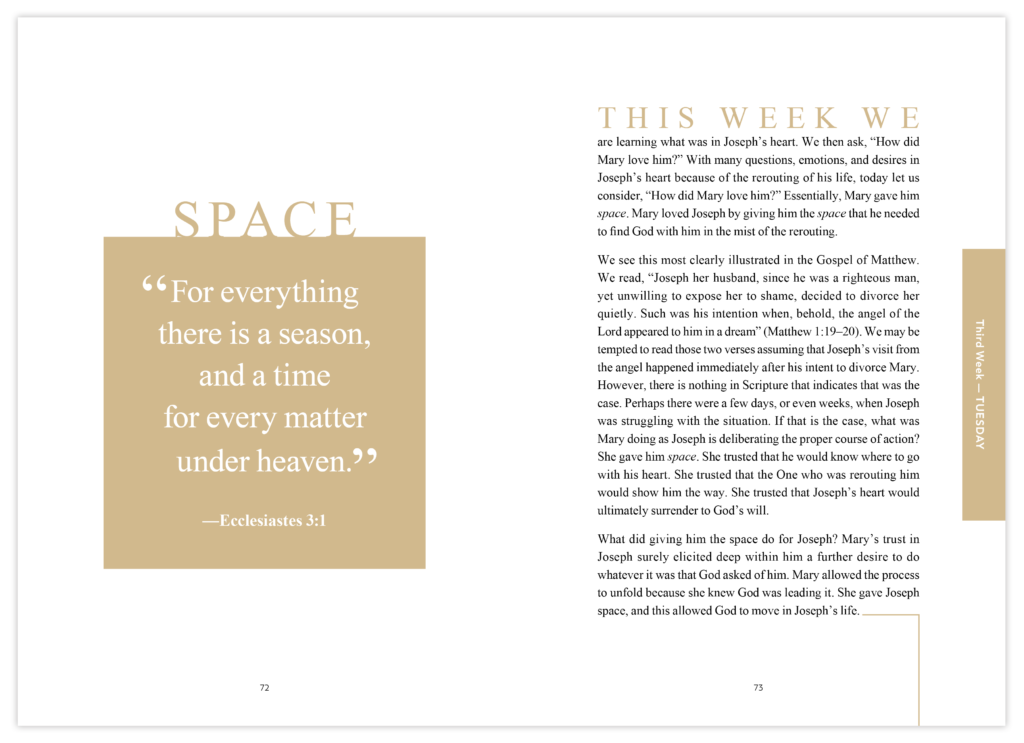 Contributors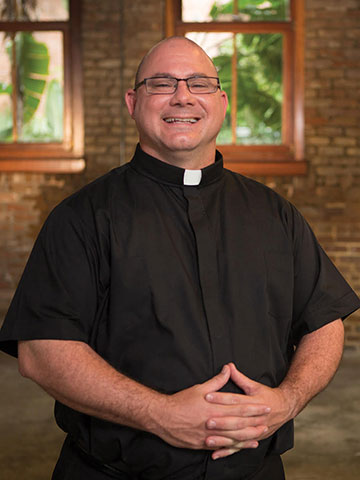 Fr. Mark Toups
Ordained in 2001, Fr. Mark Toups is a priest for the Diocese of Houma-Thibodaux, where he serves the Diocese as Director of Seminarians. In addition, Fr. Toups works with the Institute for Priestly Formation, specializing in communications, development, and spiritual direction. Fr. Toups has also served as pastor of St. Lucy's Catholic Church in Houma, LA and St. Luke's Catholic Church in Thibodaux, LA. He received his Master's of Divinity from Notre Dame Seminary in New Orleans. A college graduate of Nicholls State University, he is a native of Houma, LA.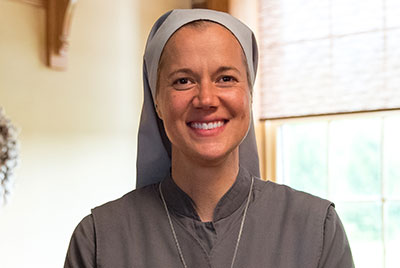 Sr. Miriam James Heidland, S.O.L.T.
Sr. Miriam James Heidland, S.O.L.T., was raised in Woodland, Washington, and is a graduate of the University of Nevada-Reno, where she played volleyball on a scholarship and majored in communications. Although originally hoping to work for ESPN or another news organization, Heidland's life was transformed in a very slow but deep way during her college years. Spending most of her time living a typical college life of parties, sports, and freedom, Heidland seemed to have it all. In reality, her life was empty and broken. Through the friendship of a holy and caring priest, Heidland's life began to transform as she realized Jesus was real and that He was a great love that her heart desired.
In 1998, she entered the Society of Our Lady of the Most Holy Trinity, a missionary community that serves global areas of deepest apostolic need. Heidland has served at missions in Rome, North Dakota, Seattle, and Texas. Her apostolates have included being a director of the S.O.L.T. Apostolic Novitiate for eight years, working with elementary school students, coaching high school volleyball, co-hosting a Catholic radio program, and speaking in different parts of the United States and Canada. She is pursuing a master's degree in theology from the Augustine Institute and attends courses at the Theology of the Body Institute.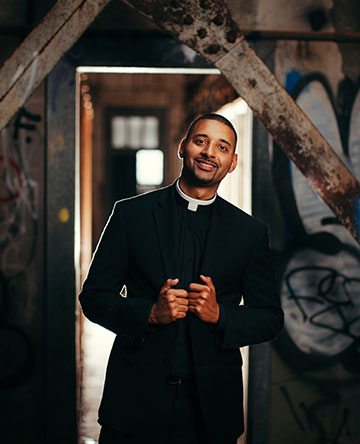 Fr. Josh Johnson
Fr. Joshua Johnson is a priest in the Diocese of Baton Rouge. He has spoken at conferences for teenagers and adults, sharing his conversion experience and proclaiming his message of hope and human dignity. He is a presenter in Altaration and hosts Ask Fr. Josh, a podcast perfect for young adult Catholics who are in transitional stages of life and dealing with changes.