Chosen: Your Journey Toward Confirmation Press Kit
---
View press release here.
*Please download the press kit for all included on this page plus press release, product images, leader's guide sample, testimonials, shop link, and sample interview questions.
Contributors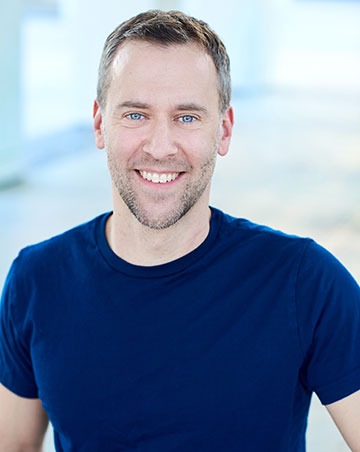 Chris Stefanick
Chris Stefanick is an internationally acclaimed author, speaker, and television host, who has devoted his life to inspiring people to live a bold, contagious faith. Archbishop Charles J. Chaput calls Chris, "one of the most engaging defenders of the Christian faith on the scene today."
Chris's live events reach more than 60,000 people per year. His reality TV show, "Real Life Catholic," videos and radio spots reach millions of people each month. And his educational initiatives are turning-the-tide in the Church. He authored what has been called the best Confirmation program in the English language: Chosen.
A graduate of Franciscan University of Steubenville, Chris is also the founder and President of Real Life Catholic, a non-profit which operates as the headquarters for Chris's various initiatives.
Above all, Chris is proud to be the husband to his wife Natalie and father to their six children.
Additional Contributors
Testimonials Video